Music Features
The 50 Best Albums of 2019 (Bubbling Under)
By No Ripcord Staff
Considering the deluge of albums that come out every year, there's always a select, praise-worthy few that fall just short of making our annual Top 50. Here, we honor some contenders that didn't quite make our official year-end list, but should also be given a chance.
...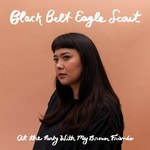 Black Belt Eagle Scout
At the Party With My Brown Friends
(Saddle Creek)
At the Party With My Brown Friends, Katherine Paul's second album as Black Belt Eagle Scout, is no less intimate: her songs continue examining love, friendship, personal growth, identity, and also giving both a space and a voice to indigenous queer people.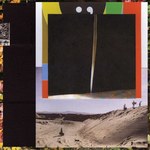 Bon Iver
i,i
(Jagjaguwar)
Justin Vernon's latest album looks for resilience and partnership in a chaotic world, its music the clearest blend of the organic and digital to date.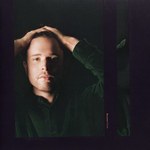 James Blake
Assume Form
(Polydor)
Assume Form is Blake at his barest, putting forth a wide range of emotions over a series of loosely connected love songs.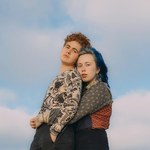 Girlpool
What Chaos Is Imaginary
(Anti-)
What Chaos is Imaginary is a meditation on departures both personal and physical— it sees them step into a new period in their lives that's entangled in vulnerability and confusion.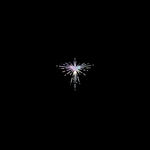 Karen O/ Danger Mouse
Lux Prima
(BMG Rights Management (US) LLC)
Karen O and Danger Mouse join forces for their first collaborative album together.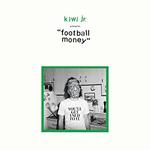 Kiwi Jr.
Football Money
Mint Records
The Toronto-based four-piece's debut—which will be re-released in January 2020 under a new label—collects sharp-witted observations about living in a big, lively city.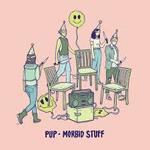 PUP
Morbid Stuff
(Rise Records)
The Canadian rock band's third album tires to make sense of the world we live in today—and they're as visceral as ever.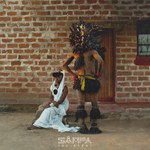 Sampa the Great
The Return
(Ninja Tune)
The Australian rapper's debut full-length album is bold, daring, and full of color.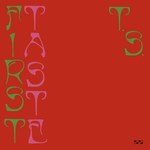 Ty Segall
First Taste
(Drag City)
First Taste is an album which will go down as one of Segall's more jubilant outings.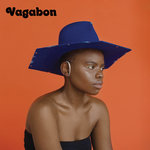 Vagabon
Vagabon
(Nonesuch)
Laetitia Tamko's self-titled second album sounds like a defiant response to her insecurities, pushing her self-produced effort in directions not commonly associated with the music she was making before.
. . .
Come back tomorrow, as we finally reveal our top 50 albums of 2019!
16 December, 2019 - 00:45 — No Ripcord Staff