Music Features
The Best 50 Albums of 2020 (Bubbling Under)
By No Ripcord Staff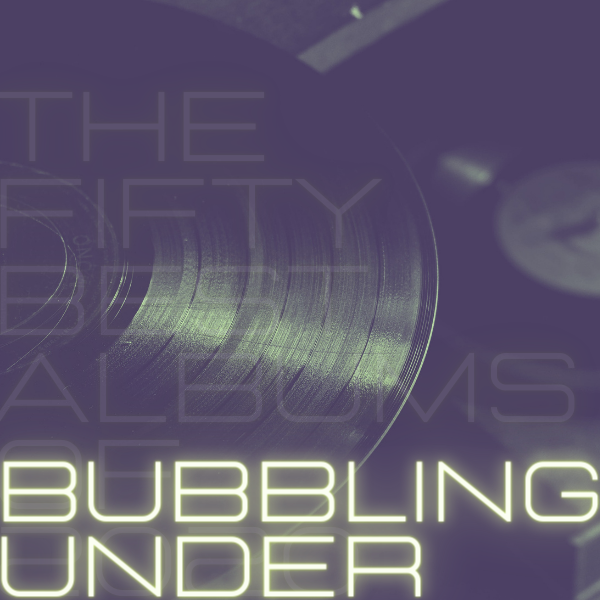 Considering the deluge of albums that come out every year, there's always a select, praise-worthy few that fall just short of making our annual Top 50. Here, we honor some contenders that didn't quite make our official year-end list, but should also be given a chance.
...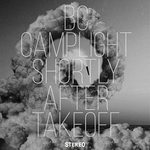 BC Camplight
Shortly After Takeoff
(Bella Union)
Brian Christinzio's final chapter of his "Manchester Trilogy" seamlessly weaves together 70s singer-songwriter music, synth-pop and '50s rock'n'roll with complexity and sophistication.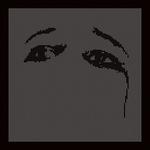 Deftones
Ohms
(Reprise Records)
In Ohms, their first since 2106's Gore, the veteran alt-metal band expertly finds a dependable middle ground that should please old school fans who have fond memories of listening to 2000's White Pony and 1997's Around the Fur.
Deerhoof
Future Teenage Cave Artists
(Joyful Noise)
The art-rock mainstays continue to challenge themselves with one of their most audacious statements yet.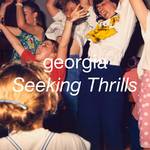 Georgia
Seeking Thrills
(Domino)
The English multi-instrumentalist indulges on full-on escapism on her dance-oriented sophemore effort.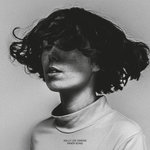 Kelly Lee Owens
Inner Song
(Smalltown Supersound)
The Welsh producer's ode to self-love splits the difference between singer-songwriter pop and exploratory techno rhythms.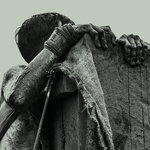 METZ
Atlas Vending
(Sub Pop)
The Canadian sludge-punk duo reflect on themes of maturity and character over pummeling noise.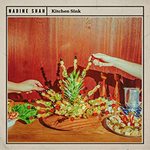 Nadine Shah
Kitchen Sink
(BMG/Infectious Music)
Nadine Shah's swaps global politics for domesticity on her fourth album—but finds just as much conflict.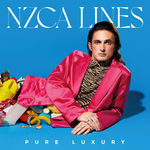 NZCA LINES
Pure Luxury
(Memphis Industries)
The Michael Lovett-led project has waded in the waters of disco before, but the latest, entitled Pure Luxury, is that style of writing on steroids.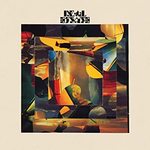 Real Estate
The Main Thing
(Domino)
The New Jersey-bred jangle-rockers flow into into their second decade together with gratitude as they reevaluate their purpose as a unit.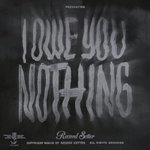 Record Setter
I Owe You Nothing
(self-released)
The post-hardcore band's vital and cathartic breakthrough second album explores the many ways we struggle with accepting ourselves—adorned with artful embellishments that feel both sweeping and anthemic.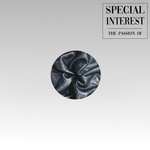 Special Interest
The Passion Of
(Night School/Thrilling Living)
The New Orleans-based punk band's debut album is filled with truly arresting and overwhelming noise, much of which is supplied by Ruth Mascellia's electronics, supplying both the album's catchiest melodies and harshest squalls while strangled guitars and bass shriek and sting through the rumble.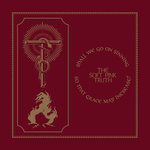 The Soft Pink Truth
Shall We Go Sinning So That Grace May Increase?
(Thrill Jockey)
Matmos member Drew Daniel's nine-part suite covers runs through a gamut of emotions with electronic sounds both intimate and danceable.
...
Come back later this week, as we finally reveal our top 50 albums of 2020!
13 December, 2020 - 20:56 — No Ripcord Staff